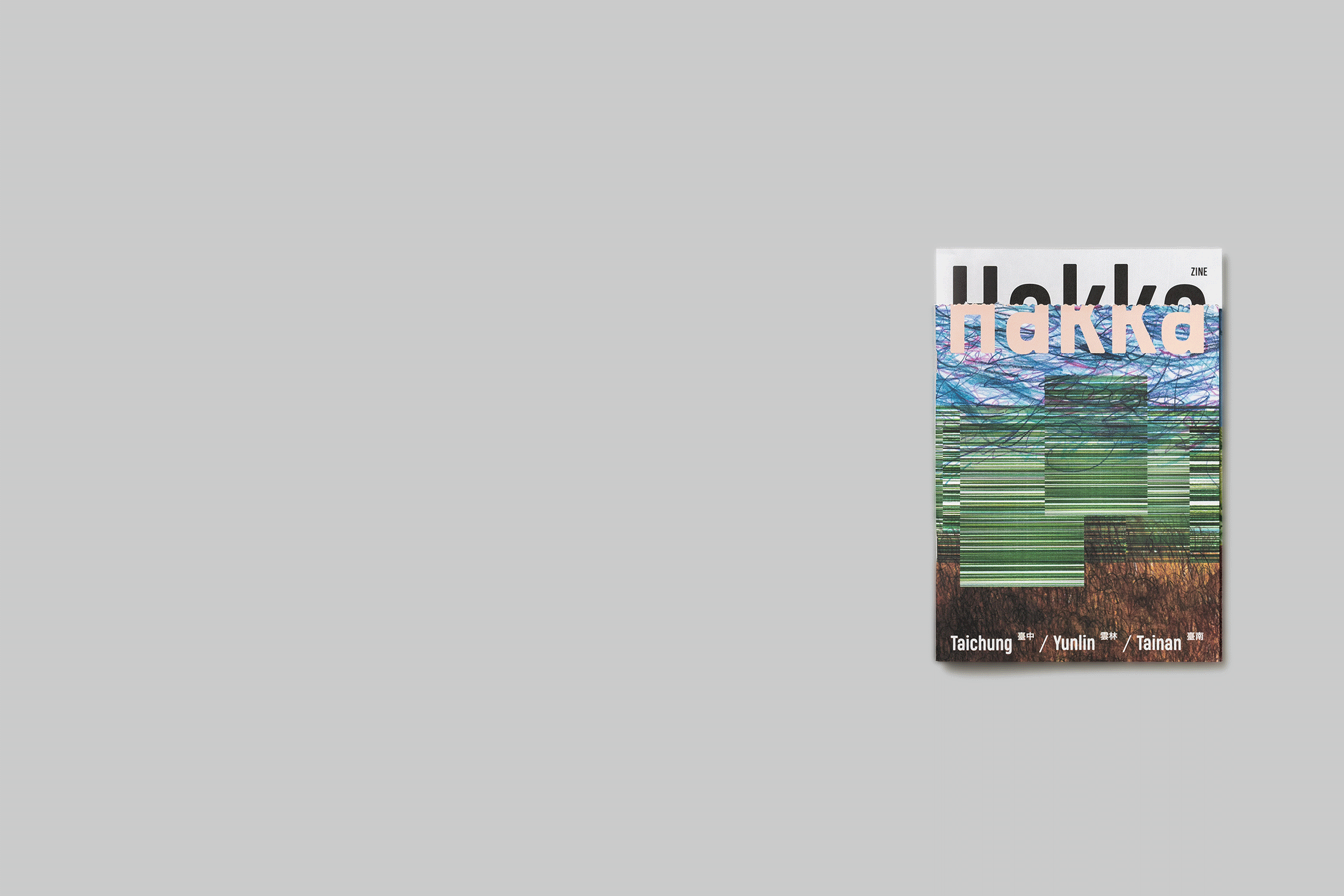 2023世界客家博覽會・Zine


Client — 客家委員會

Design Execution. — 中間研究室
AD. — 郭中元 D. — 陳瑛皞 CW. — 林玲
P. — 黃覺深 & 黃俊團 & 王志仁 & 李宥融



Year — 2023
根,就在那裡,每個人都可以有機會,再一次認識屬於這片土地上的文化。
從溯源的土壤:臺中、雲林、臺南,一路沿途挖掘出客家智慧、生活知識,因信仰而凝聚,同心協力,攜帶著頑抗的精神,本來無一路,路由行而來,漸漸形塑出客家文化共同脈動的底蘊。
於是,邊界的消融與重塑,多元文化在混融搖晃後並存。回溯來時路,既是客人,也是主人,當文化有了根,它便能支撐著,編織繁衍而成的客家新本事。

This is a chance for everyone to recognize the culture of this land anew, starting from its roots.
From the source of the soil: From Taichung, Yunlin, and Tainan, we have uncovered the wisdom and life knowledge of the Hakka people. United by faith and a spirit of tenacity, where there was no path, we create one by walking, gradually forming the underlying pulse of Hakka culture.
As a result, this process dissolves and reshapes boundaries, allowing diverse cultures to coexist harmoniously. As we trace our way back, we are both a guest and a host. When the culture has roots, it can support the weaving and reproduction of new Hakka capabilities.


---

#中間研究室 #2023世界客家博覽會 #zine design